Covid-19 Guidance
We're delighted to be able to welcome you back to The Boathouse! Despite these strange times, as ever, we are committed to providing great food and excellent customer service, along with a relaxed and friendly environment. To minimise the risk of Covid 19 and keep everyone safe, we've put in place the following measures and guidelines.
---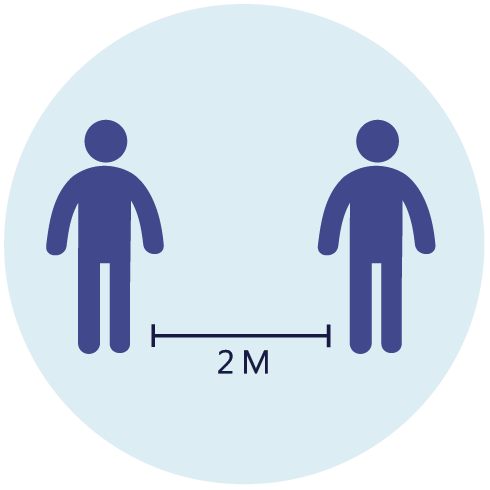 To enable social distancing, we have reduced capacity and can welcome a maximum of 64 customers inside. We request that you, please, book your table in advance by phone or via our website.
---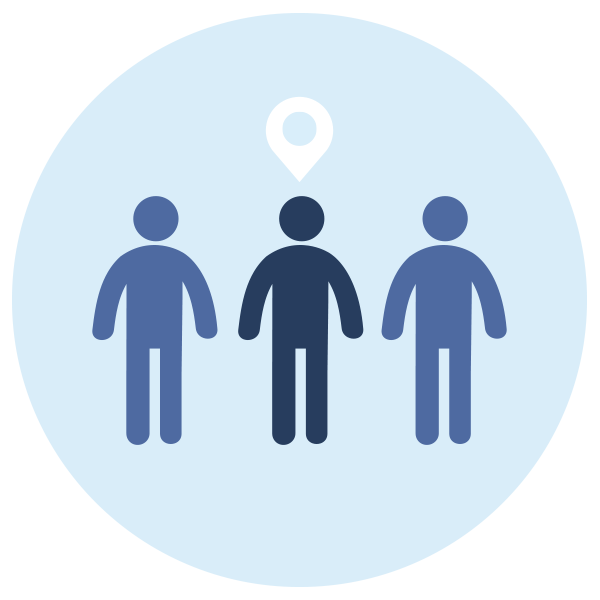 To assist the government's track and trace system, we're asking guests to provide contact details when dining with us, in line with GDPR.
---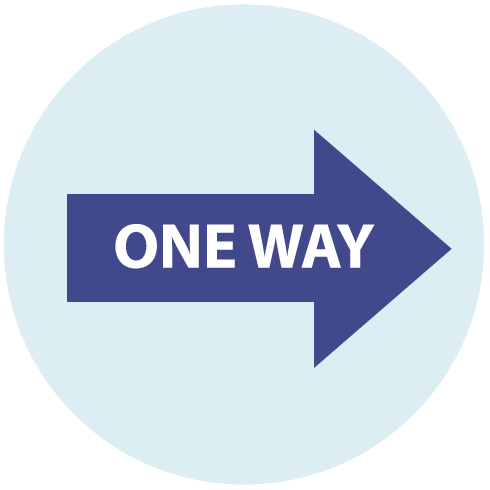 Please follow our one-way system inside, which is clearly signposted.
---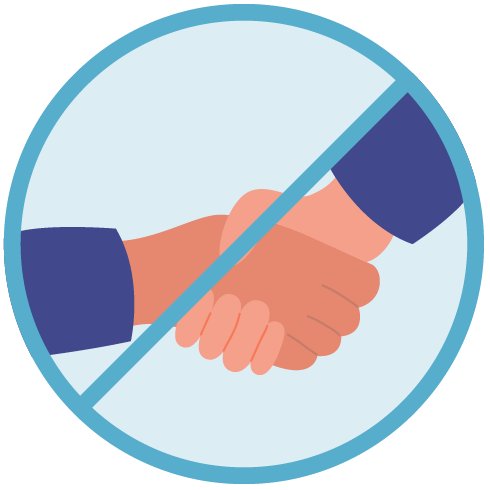 The Boathouse team is fully trained in working within the current hospitality guidelines, understanding the importance of regular handwashing, respecting the rules surrounding social distancing and creating a safe space for all.
---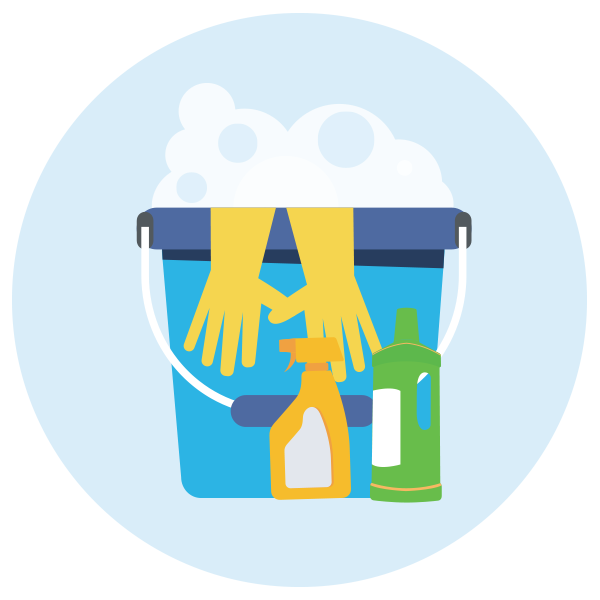 The Boathouse undergoes a daily deep clean, ensuring all exposed metal and plastic surfaces are disinfected, before service and at the end of each day.
---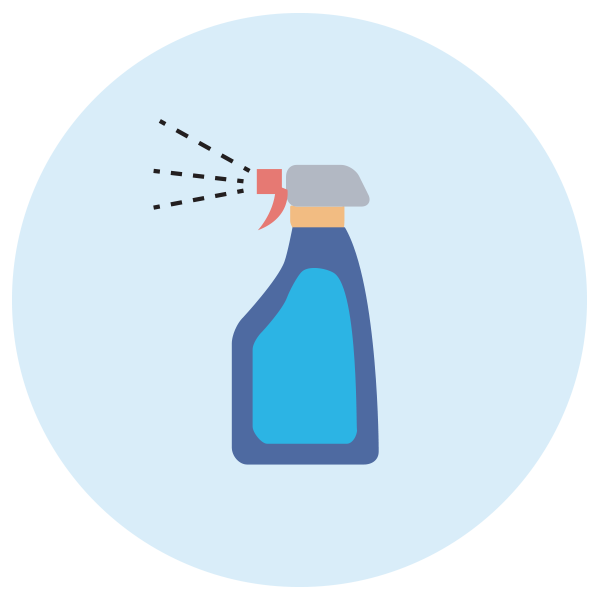 As ever, throughout the day, we diligently clean and disinfect all high traffic areas, taking extra care to sanitise handles, tables and chairs regularly and thoroughly.
---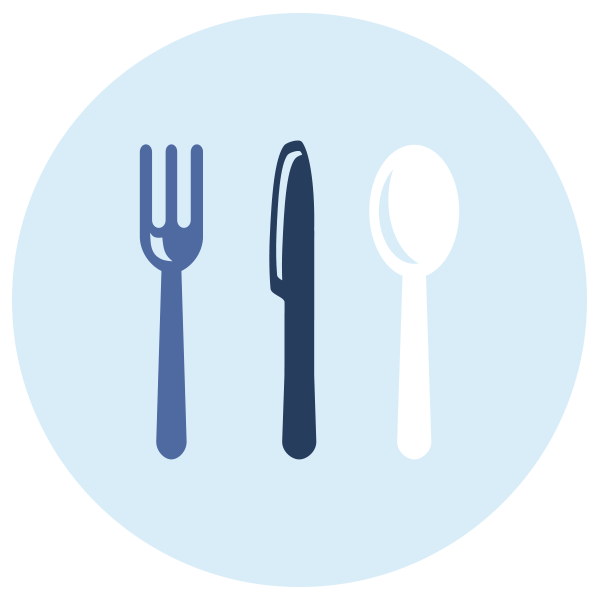 Our menus and condiments are now single use and sanitised cutlery is provided on your arrival.
---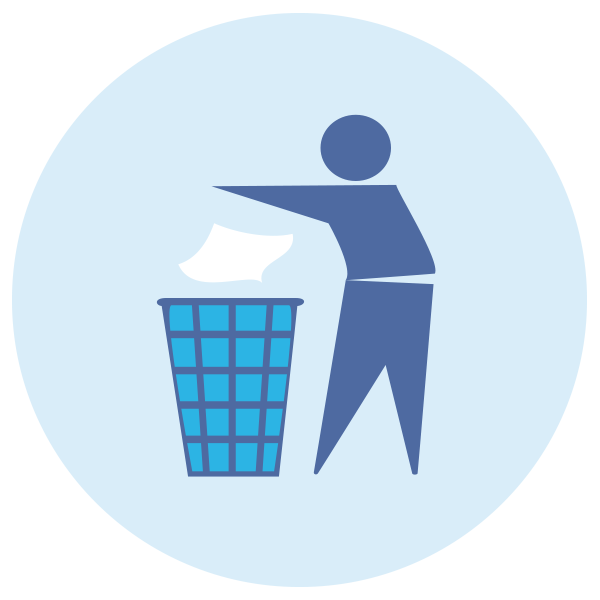 All guests are kindly asked to please keep used tissues and dispose of, in bins, off-site.
---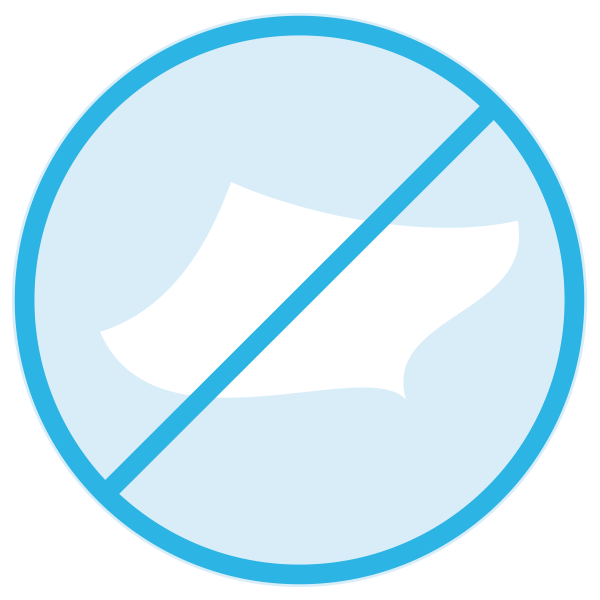 We request that used tissues are not left on tables or passed back into the kitchen.
---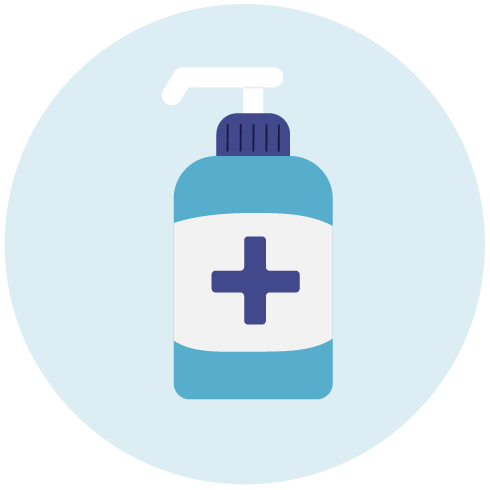 Inside the Boathouse, you'll find hand sanitiser at the entrance, exit and by the toilet facilities, please use freely!
---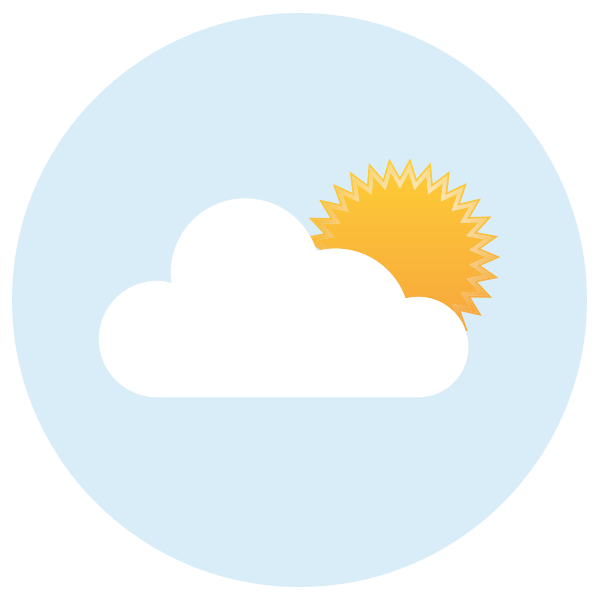 Our retractable roof means that on the sunnier days that are coming, you can enjoy our venue al fresco, making The Boathouse the perfect outside, inside venue!
---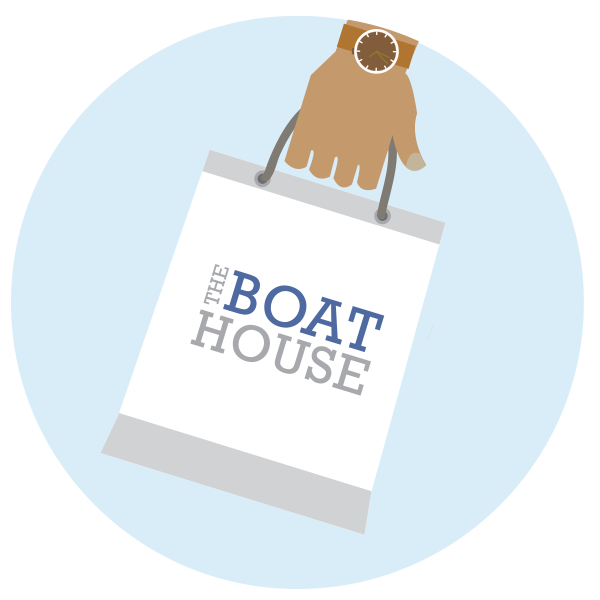 Our full menu is available to takeaway and our waterfront, outside seating is available to enjoy while you wait.
---
Thanks for your cooperation from The Boathouse Team.